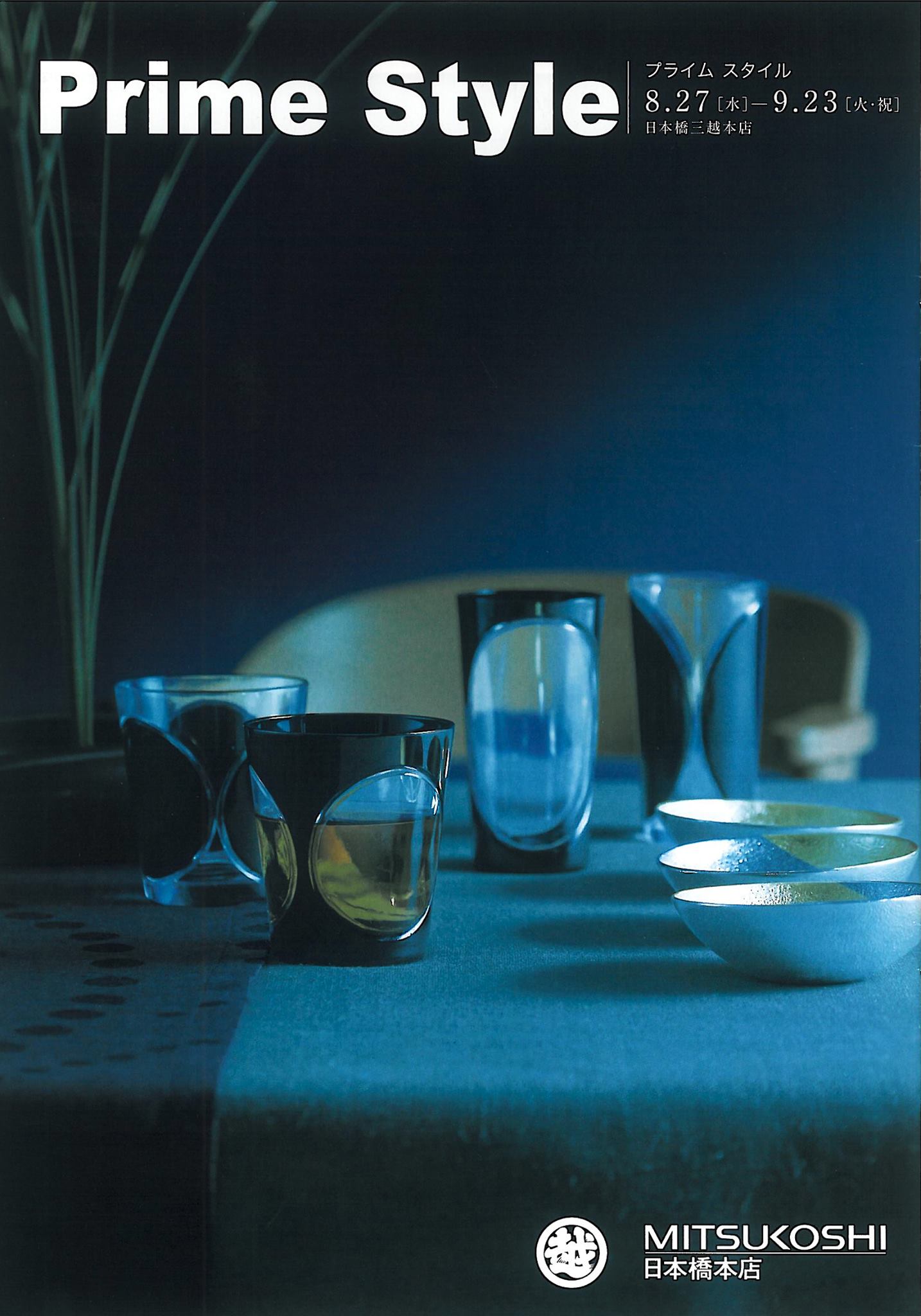 Please check out the limited-time offer [moon] series, which made the cover of the latest issue.
Product details can be found on the back cover.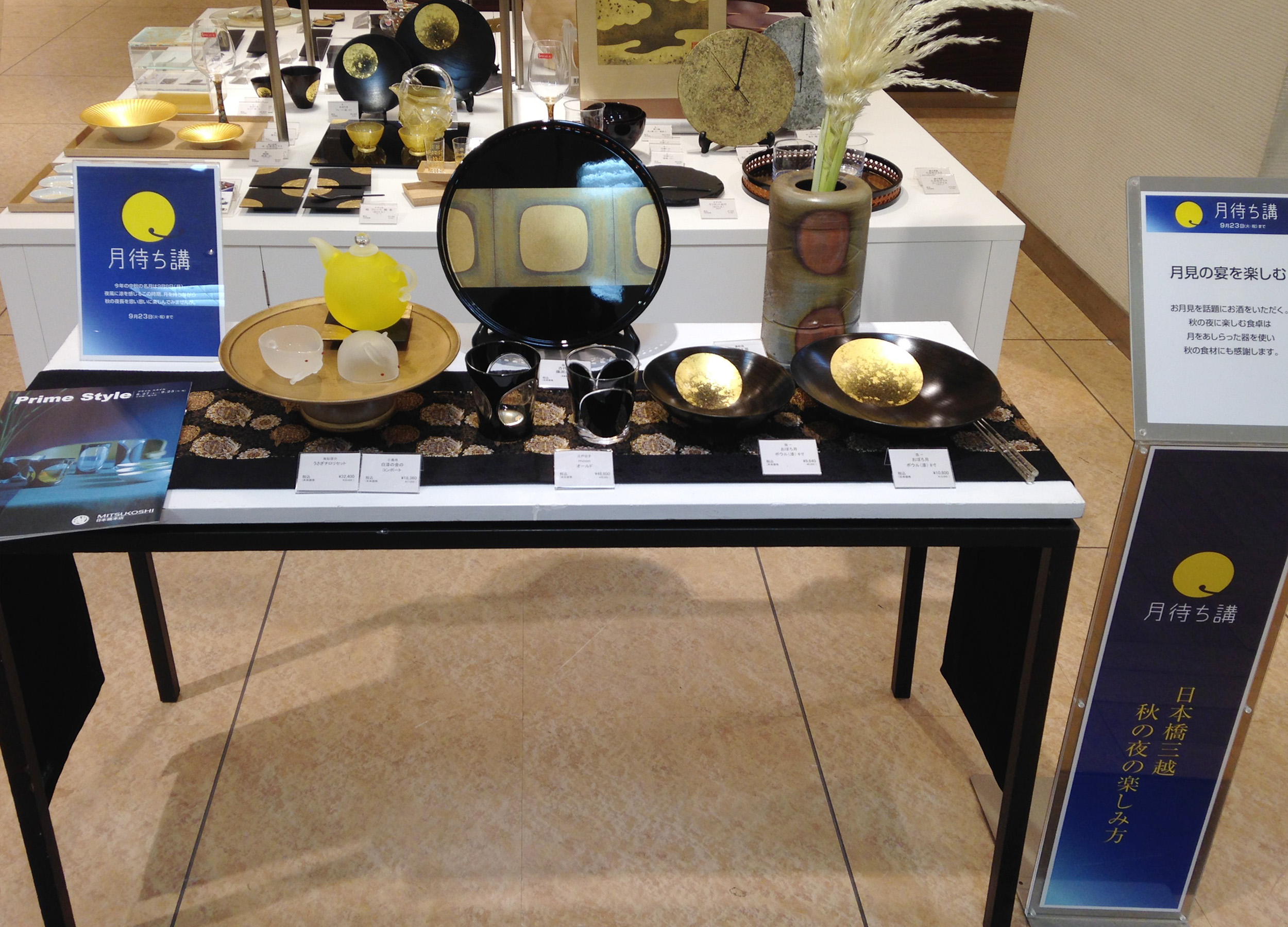 A collaboration work by Edo Kiriko craftsman Toshio Takizawa and the designer Hiroshi Hirase, [moon] series made its debut from KIMOTO GLASS TOKYO brand as a new modern Edo Kiriko glass.
They are available for pre-sale at Nihonbashi Mitsukoshi for a limited-time.
Please check the window as they are displayed on the 1st floor.





Nihonbashi Mitsukoshi Enjoying autumn night
"Tsuki machi kou" (enjoying moonlight)
From Wednesday August 27 to Tuesday, September 23, 2014
At Main Building 5th floor Dishware section
http://mitsukoshi.mistore.jp/store/nihombashi/event/tsukimachikou/index.html